ABOUT DR. ALLIDINA
Bearspaw Dental Clinic: Serving Patients in Edmonton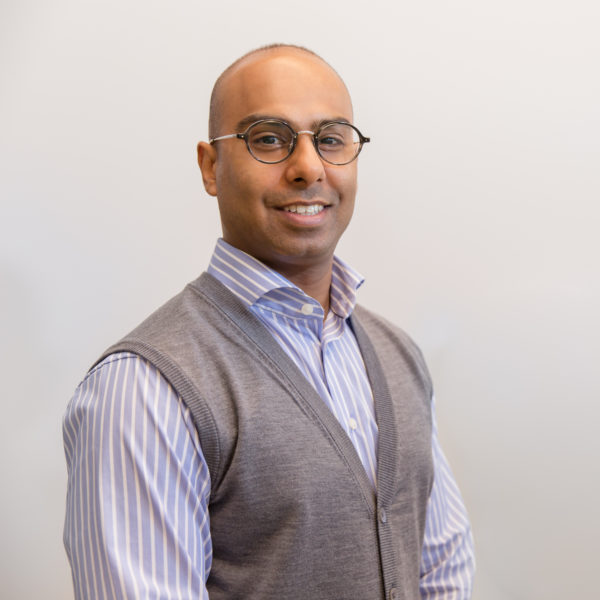 Born and raised in Edmonton, Alberta, Dr. Amyn Allidina completed his undergraduate degree in science at McGill University and achieved his dental degree at the University of British Columbia. Dr. Allidina started his dental career working in a hospital setting at Mount Sinai hospital in Toronto for one year.  He then returned home to Edmonton, where he has been working as a general dentist for over 8 years. He performs all dental treatments associated with general dentistry including esthetic restoration of teeth, crown and bridge work, complete and partial denture service, root canals and general dental surgeries.
In his spare time, he enjoys spending time with family, working out at the gym and playing a variety of recreational sports.
A Staff Committed to Your Needs
The Bearspaw Dental Clinic works to provide individualized oral health treatment to every patient who visits us. Our staff believes in open communication and will never push you to undergo unnecessary dental work. We happily accept new patients, so book an appointment with us now!